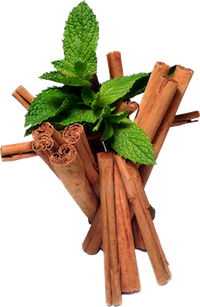 THE CHEF IN YOUR KITCHEN!!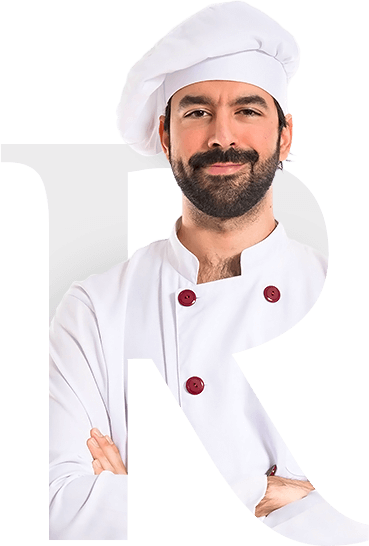 We organise your event to suit your needs
Combining culinary excellence and personalised service
Menta y Canela is the result of a fusion between Mediterranean culinary expertise and a flawless Swiss precision service. With the goal of becoming a leading culinary expert in the country and with the desire to be able to provide as-yet-unknown service and quality, we aim to make eating an act that triggers new or forgotten emotions in us. Trust in good taste, trust in us
We work for the city and canton of Zurich, companies and individuals

Trust in good taste, trust in us. We will organize your event to suit your needs, with the best catering and a personalized service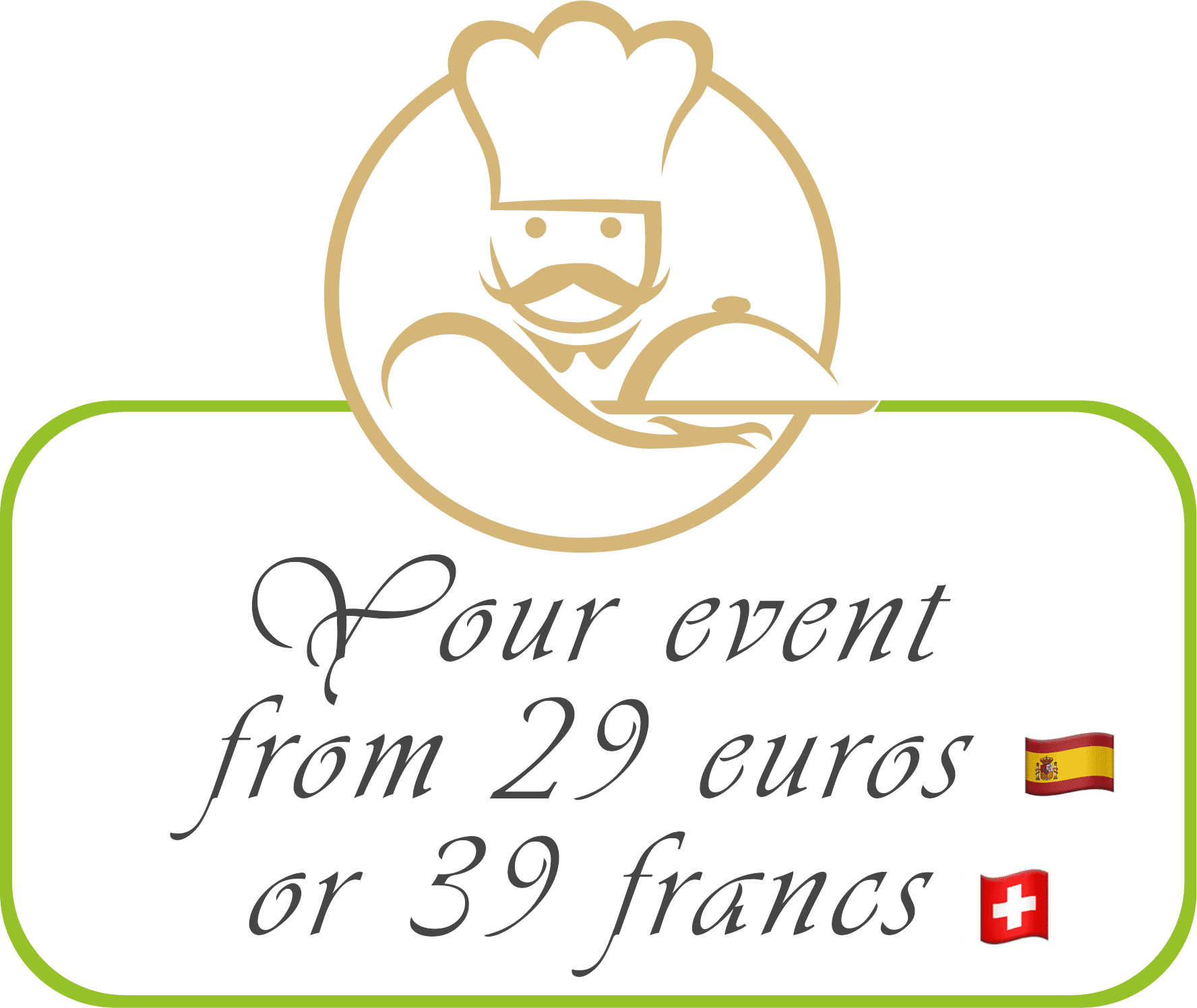 Tipes of events
Weddings
Baptisms
Communions
Local festivals
Wine of honour
Other events
Tell us your idea and we will develop it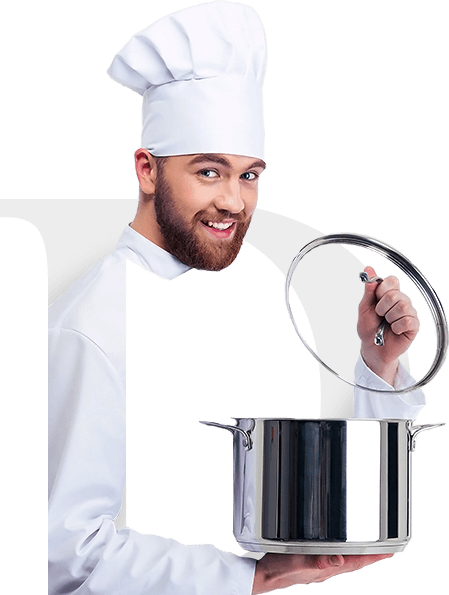 Menta y Canela will organize the catering service you need, adapting to your tastes, diners, trends and desires. Whether it's a romantic wedding, a business meeting, a birthday party or an intimate dinner, Menta y Canela will adapt to your needs to offer you a personalized culinary experience. Our team of professionals join forces to ensure excellence in every detail of your event.
Dream and trust us

Immerse yourself in the magic of Menta y Canela with our captivating video and images of past events
Contact us now and start dreaming about your event

Taste culinary excellence in Switzerland or Spain!

Discover the charm of our services in Spain from only 30 euros! For more information, fill out the form or send us an email at info.es@mentaycanela.ch

Immerse yourself in the world of captivating services in Switzerland, with prices starting from just CHF 39. Fill in our form or send an email to info@mentaycanela.ch